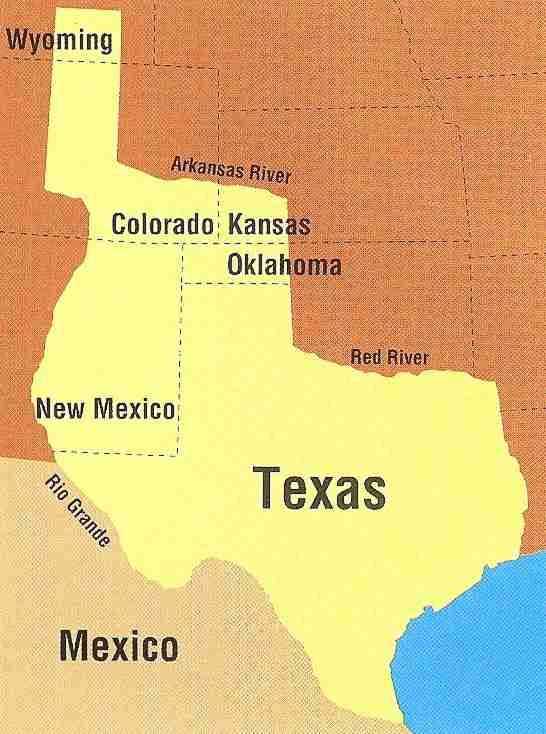 The reaction of people on the article in FORBES «What An Independent Texas Would Look Like».
Texans didn't create the debt. The social progressives did – New York, California, New Jersey, Illinois, Mass….. , Rhode Island, Wisconsin, etc – it's their problem.
Scott Sinisi 
1. Why are you so sure this would never happen? I've heard of polls that show 25% of Texans support secession. Obviously not a majority, but with the media attention this is suddenly getting and the economic Armageddon Obama is about to rain upon us, it could possibly grow quite larger.
 2. Just out of curiosity, what would happen from your perspective, if say, Louisiana also seceded and the two states formed the Gulf Coast Republic?
Matt Dawson 
Interesting article. I recently moved to Texas, lived in the East Coast, West Coast, and Mid-West for the past couple of decades, and I'd probably vote for Texas independence. I don't see any harm in letting states have independence if a majority of the population supports it, and I suppose if any state could do it, it would be Texas for all of the reasons mentioned above.
Barry Boyd 
Texas Nationalist chiming in here. Thank you for writing this. Good job. I am surprised your editors let it go up. I have a few corrections, though you are mostly spot on. First, we do not want any more petitions. We want a binding referendum, a popular vote, by the people on Independence similar to what Scotland will have next year. Secondly, we want a sound money, no equity lending, a stable currency backed by commodities, unbeholden to the IMF. This currency will immediately become a standard alternative to the failing dollar as a foreign reserve currency. And lastly, you say this will never happen, I would call your attention to our efforts and recent successes to increase the number of state Representatives and Senators who are in support of or at least open to the idea. Anyone who reads the Federalist Papers in the light of today's news will be struck by how the predictions and warnings of the framers have come to pass, and Federalism has failed. It is Time for Texas to raise its head and take its place among the Nations. In the absence of a popular referendum there is another option available. Should the states call for an Article five convention, the Texas delegates could just remove themselves, come home, and go about the business of passing our own Constitution. Hat tip Mark Levin,.
rowley 
The Republic of Texas would be what USA once was at its strongest fiscally and culturally.
---