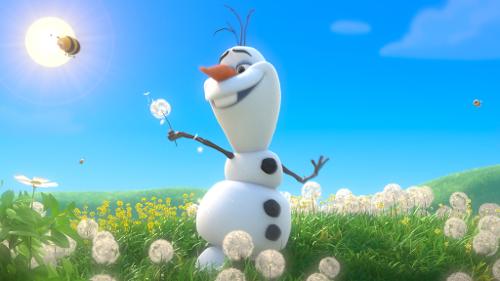 On Sunday night, Frozen added two Grammys to its enormous pile of awards and honors: The smash-hit Disney film took home Best Compilation Soundtrack for Visual Media and Best Song for Visual Media, with the latter award going to the ubiquitous power ballad "Let It Go," which beat out The Lego Movie's "Everything is Awesome" in an animated heavyweight battle for the ages.
Views:
Tyler
Someone needs to write a parody of the song "Let it Go" where a parent is begging their kids to just let the movie go.
Bryant O
I've made this argument many times already, if classics like LM, BatB, Aladdin, or LK came out now instead of the nonexistent social media 90's, they would be the "overrated" movies and vice versa with Frozen. Too much of a good thing can alter opinions, which is why Frozen has gotten a bad rap. I think all 5 movies are/will be classics.
---