The house of representatives passed a law that allows you to veto the initiative of U.S. President Barack Obama to legalize five million illegal immigrants.
The head of the nation's top business lobby said that Congress could make a decision the U.S. immigration situation this  year.
Chamber of Commerce President Tom Donohue said there was more agreement in the country on immigration issues than some realize.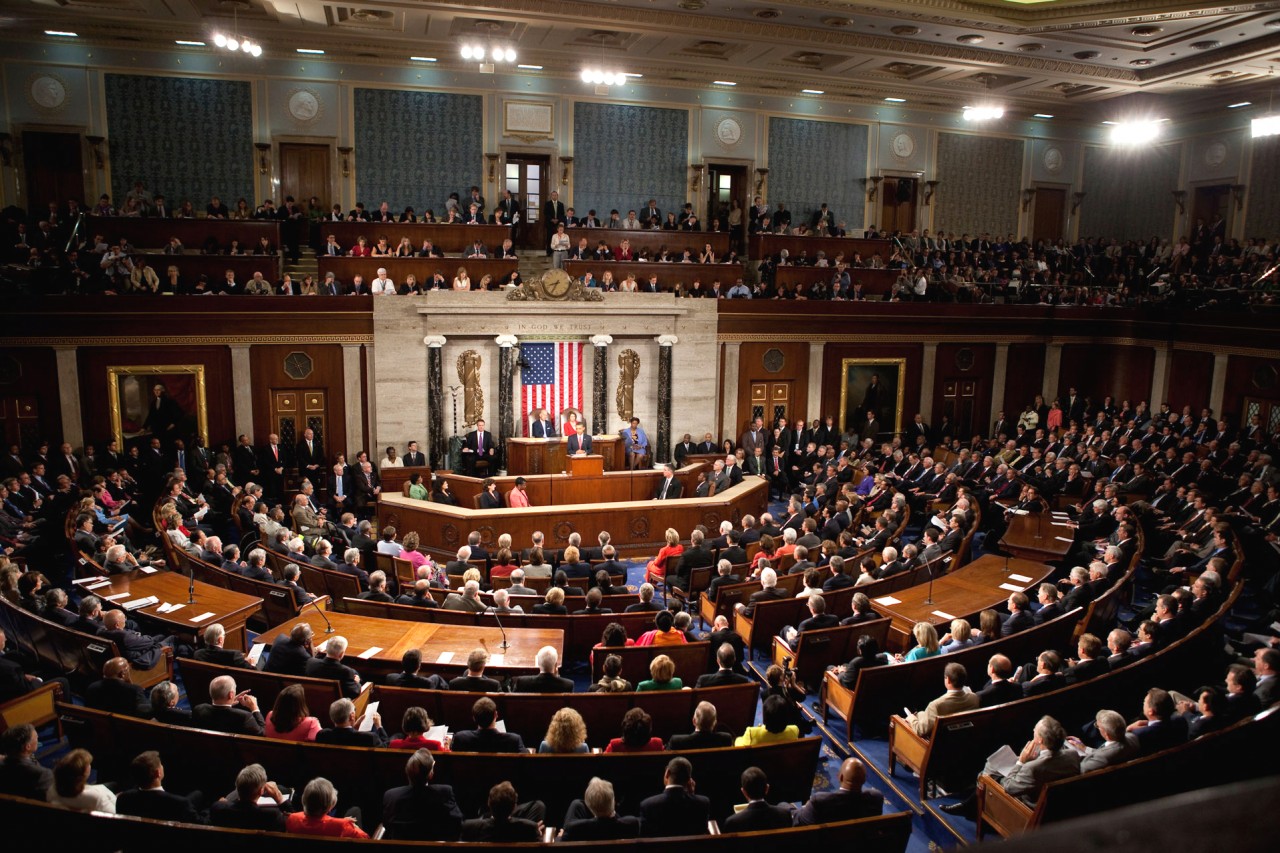 Views:
Paul
If the GOP goes along with a path to citizenship form of immigration reform they might as well disband. Not only will most of the newly created citizens not vote for them, neither will conservatives who will feel totally betrayed. Without conservatives, the GOP will not be a viable party. Of course all the RINOs could just switch over to the Democrat Party and that probably wouldn't bother many of them at all. All they care about is their big backers that keep them in power.
Frank
For decades we've had a bipartisan conspiracy to flood America with immigrants. democrats want future voters. republicans want to make life easier for employers who don't want to pay a living wage. What are the results? For starters we have many immigrants who bring their quarrels with them as witness various terrorist attacks by Muslim radicals. Then you've got four decades of stagnant wages for most Americans during the four decades of high immigration. Is that just an amazing coincidence. It's pressure on resources. California's drought problems would be much less severe without the 29% of its population that are foreign born. It's trillions needed for new infrastructure, more pollution, and less wildlife habitat. Tell the pro immigration fools in both parties that Americans are tired of the invasion.
barbaram
as a republican, I'm sick of the lobbyists running our country. they better remember that it's we the people who can vote them out just as easily as we voted them in.
---