The national security Agency of the USA broke into the computer networks of North Korea It happened with the help of other countries in 2010. Thanks to this surveillance, the American intelligence agencies has found that the cyber attack on the  Sony Pictures in December 2014 was done from North Korea.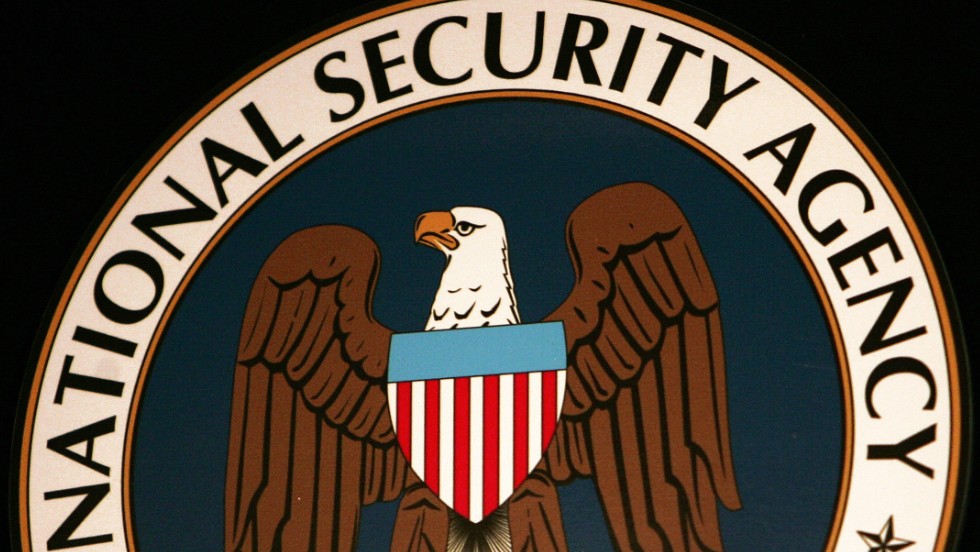 Views:
Erin Murphy
Hmm! All the way back to 2010? Makes me wonder if they had something to do with that "Chinese" cyber attack that caused unspecified economic damages.
Joseph Rich
This really isn't news as North Korea had broken into many U. S. companies computers before they attacked Sony, too.
Tannim
Sorry, but the leading IT experts in the field (i.e.: NOT the government) have indicated that North Korea had nothing to do with the Sony hack, and in fact the White House created blame on North Korea for the incident to have an excuse fro more sanctions.
---