Members of the coalition for combating terrorist organization "Islamic State" will meet in London on January 22.
The Ministers of foreign Affairs of the 20 States, as well as their counterparts from the Arab countries, will come to the meeting. The Head of the British Foreign Philip Hammond and U.S.
Secretary of State John Kerry, who also acted as the initiators of the meeting, will be lead the negotiations.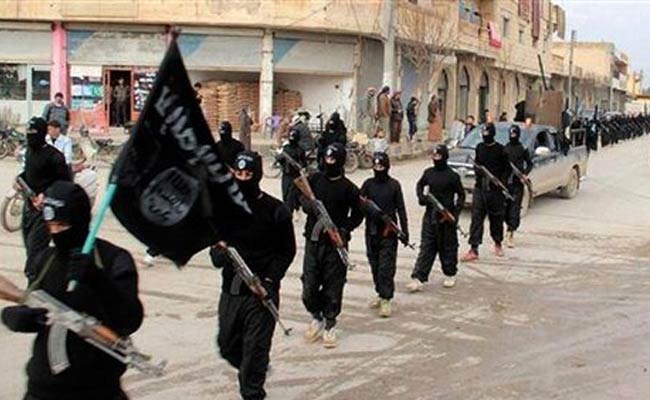 Views:
anonimo 
All the good people in the world need to unite against Islamic Terrorism.
Now is the time! We all need to share this planet and this hate and disrespect of muslims to the rest of the world has to stop!
jay 
More useless talks. The West should make it a crime against humanity for anyone using religion to justify killings, like the massacre in France two weeks ago by jihadist Islamist.
George 
So the representative of the Muslim in Washington is going to England that is being swarmed over with muslims while they do nothing is going to talk about what ? The surrender papers
---