Special Elections Are Highly Correlated to House Elections
expand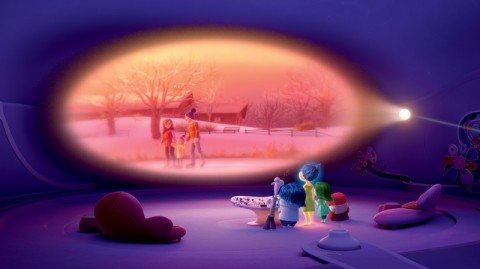 A quick look at next year's release schedule finds a new Pixar film nestled in the middle like a jewel in a particularly spectacular crown. Inside Out is that film. It forms an integral part of Empire's big preview of 2015 in the upcoming February issue, with an exclusive new still that we're excited to share with you below.
What you're glimpsing here is the colourful consciousness of an 11 year-old called Riley (voiced by Kaitlyn Dias) as seen by the five emotions that govern her life and decisions. The five are Fear (Bill Hader), Sadness (Phyllis Smith), Joy (Amy Poehler), Disgust (Mindy Kaling) and the little fury flame-ball that is Anger (Lewis Black). Between them, the five emotional entities squabble, vie for supremacy and occasionally co-operate in such a way that will hopefully help their young heroine adjust to the sheer newness of life in a big city and all the growing pains that come with being little. But, well… they probably won't. They may have some growing up to do of their own.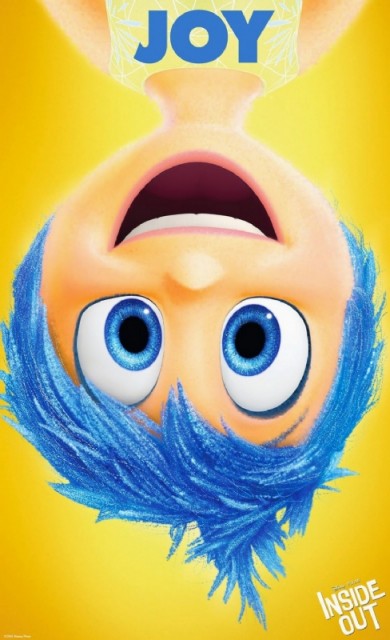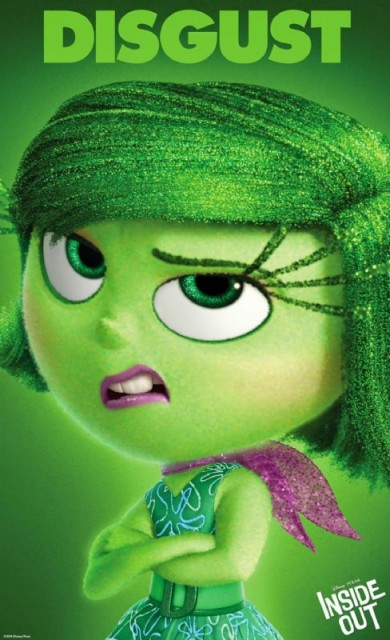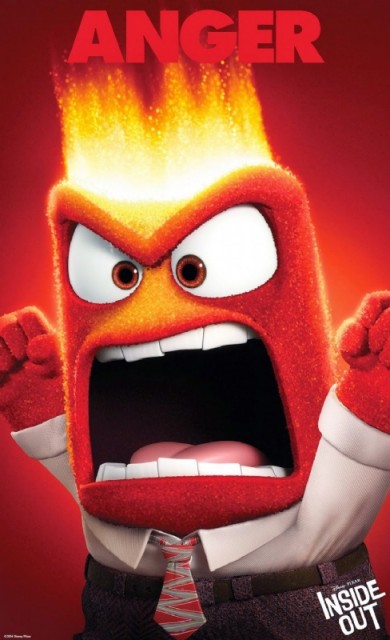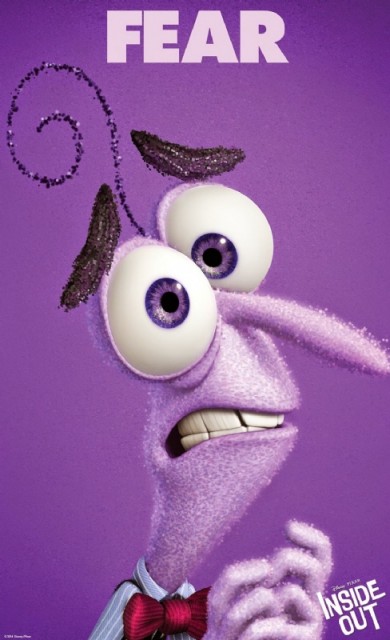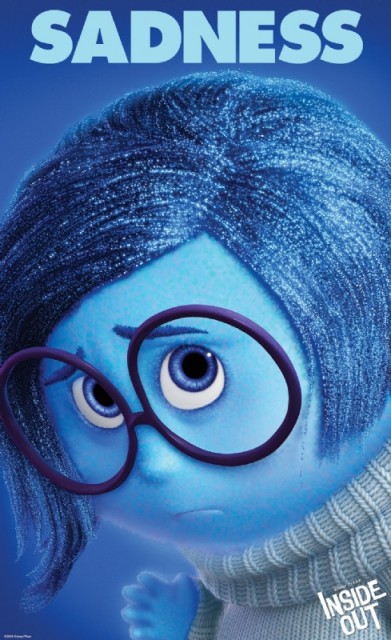 Pete Docter – who talked to Empire about his creation in the new issue – has Diane Lane and Kyle MacLachlan as Riley's bickering parents, a kind of Mr. and Mrs. Incredible only with messy life problems instead of troublesome superpowers.
Inside Out is, as the writer/director has explained, one of the most challenging films he's put together, thanks largely to having two stories running concurrently. It's the kind of Sigmund-Freud-on-a-massive-sugar-high premise that only Pixar can come with and truly pull off. July 24 is the date to mark in your diary to see if they've managed it.
Source: http://www.empireonline.com/
---
Posted on 10.01.2018 00:15
Понравился наш сайт? Присоединяйтесь или подпишитесь (на почту будут приходить уведомления о новых темах) на наш канал в МирТесен!
1
Показы:

1
Охват:

0
Прочтений:

0
---
Facebook comments