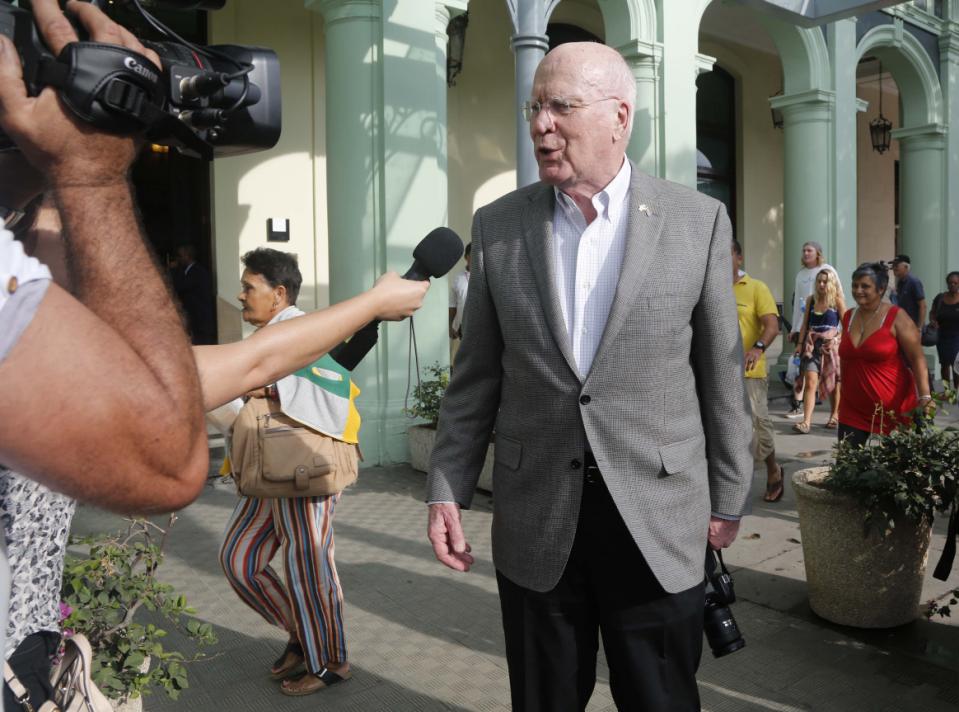 A delegation of the US Congress visit  Havana for the first time since 1961.
Senators and members of the house of representatives from the Democratic party will discuss with the Cuban leadership and public figures of practical measures to normalize relations.
Views:
Edward
I think it is very pragmatic of the US to improve relations with Cuba. If we don't I am afraid that Russia will make a serious move to hook up with Cuba. China seem to be interested in expanding their footprint around the world. They are moving into Africa and South America. I don't like cozying up to the repressive Cuban regime but maybe it is in our own self interest. Let's see how it goes.
will
Next month Bama, will announce a college education, program,funded by us of course, that will allow the best and brightest Cubans to come the US and go to our colleges.
---